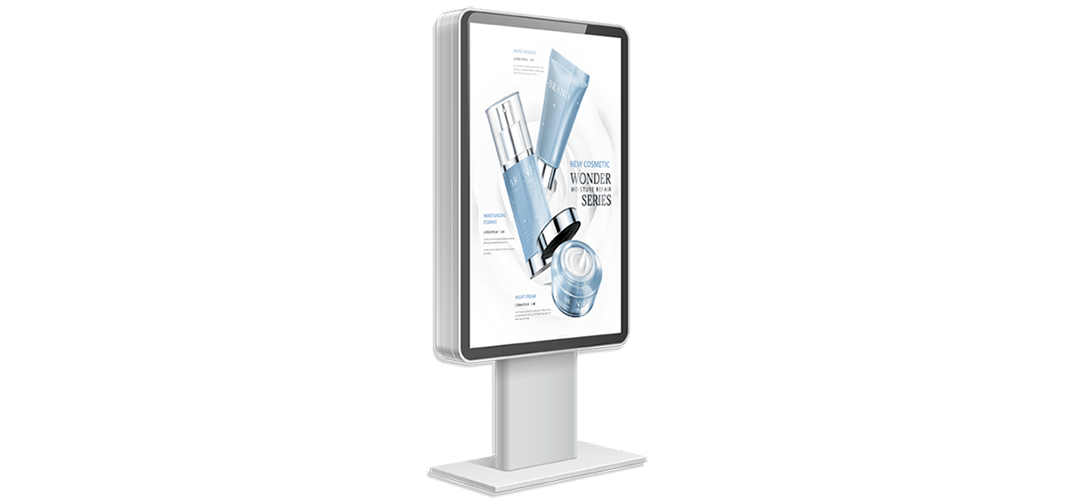 Aluminum Signs
Perfect for outdoor or indoor, personalized signage for everyone.
Vinyl Banner
Vinyl banners are great for indoor and outdoor events. Make an everlasting impression!
Backlit Film Printing
Illuminate your message using backlit film.
Poster Printing
Poster paper is a great way to print and roll for easy transport!
X Banner Stand
The most affordable banner stands there is without sacrificing quality.
Pole Banners
Add a bit of pizazz and make sure everyone knows about the big event.
X Banner Replacement
Easily switch up your advertising with the X Banner Replacement.
Billboard Printing
Billboard printing is the perfect way to have your message displayed by all freeway commuters.
Removable Decal Material
Add a unique dimension to your storefront's look and presentation.
Dibond Printing
Quality and durability- these Dibond Signs are made to last.
Mesh Banners
Don't let the rain get you down! Customize a mesh banner that can withstand any weather.
A Frame Signs
A Frame Signs are a great side walk sign that will grab your customers eyes!
Foamboard Printing 3/16"
Display your favorite artwork without expensive framing.
Tear Drop Flags 10'
Turn heads with 10' tall Tear Drop Flags and boost sales getting your business or message to stand out.
Static Window Clings
An easy and cost effective way to update your window display on a regular basis without any hassle.
Sintra Signs 1/8"
Perfect for indoor and outdoor advertising, used in trade show printing and booth props.
Acrylic Signs
Acrylic signs are a great way to display your artwork or images in the most elegant way.
Static Clear Window Cling
Spruce up your storefront, ideal for for any window display.
1/8" PVC Signs
Highly popular signs for retail businesses, trade shows, and restaurants.
Roll Up Banner
Beautiful displays that are sure to catch anyone's attention
12pt Card Stock Poster Printing
Timeless elegant way to print and frame.
Yard Signs
Durable, colorful custom yard lawn signs that turn heads.
24pt Cardstock Printing
Heavy weight posters for picture frames or wall art!
Canvas Printing
Transform Any Room into an Art Gallery.
Floor Decals
Lead the way with Floor Decals.
Sail Flags 17'
Wow crowds and make a huge statement with our giant 17' tall sail flags.
Air Release Vinyl
High quality air release vinyl wraps for your work truck or family car.
Perforated Vinyl
Display you message on a window with larger than life.
Feather Flags 15ft
Make a large impression with our mediums size 15' tall feather flags.
Canvas Poster Printing
Priced like Foamboard but with elegant textured canvas feel.
Gallery Wrapped Canvas 1 1/2" Frame
Make your wall look even better with our Gallery Wrapped Canvas!
Clear Window Decals
Sleek graphics add a depth to your storefront design that turns heads.
Window Decals
A timeless great way to brighten up your storefront or business.
Rolled Canvas Prints
Turn your favorite photos into works of art with rolled canvas prints.
Brushed Aluminum Signs
Perfect for quality traditional corporate business signage.
Stop Light Posters
Use Stop Light Posters in for advertising promos in retail settings
Round Stickers
Affordable Attention Getters Make a splash with high-quality.
X Stand Replacement Medium
Easily bring your Xbanners back to life with the an x-stand medium size replacement hardware.
X Stand Replacement Large
Use large X-Stand Replacement hardware to revamp your old X Banners.
Metal Prints
Metal prints are a great way to display images print direct to aluminum.
X Banner Stand
The most affordable banner stands there is without sacrificing quality.
Black PVC Board
Use Black PVC board to upgrade your store front and truly stand out from the rest.